Laser Sheet Labels Face Stock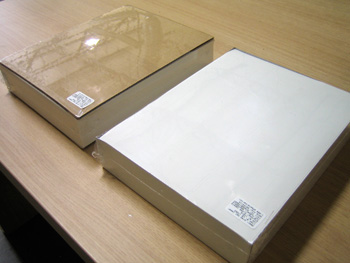 The most standard laser sheet label is paper label with permanent adhesive, coated or uncoated. However, there are thousands of combinations of standard laser label face stocks, adhesives, sizes, shapes, etc.
Here's what you need to consider when purchasing a pre-printed or custom laser sheet label:
Does it need to be waterproof?
Will it be exposed to freezing conditions?
Will it be applied to regular flat or curved surfaces?
Does it need to look elegant, decorative?
Does the info printed on the label need to be extra sharp (readable/scannable)?
These questions will help you determine the label face stock, adhesive, colors and finishes.
Common laser sheet label face stocks are the following: